Mental Preparation: What will you do with the first $10,000 you make from trading?
WRITE IT DOWN. Writing down goals is extremely powerful.
Get the 10 hour course at the bottom of this page!
Another Bonus Lesson!
(And cool pictures of places I've traveled to while trading the markets using the exact same techniques taught in the 10 hour course!)
10 Hour Course Testimonials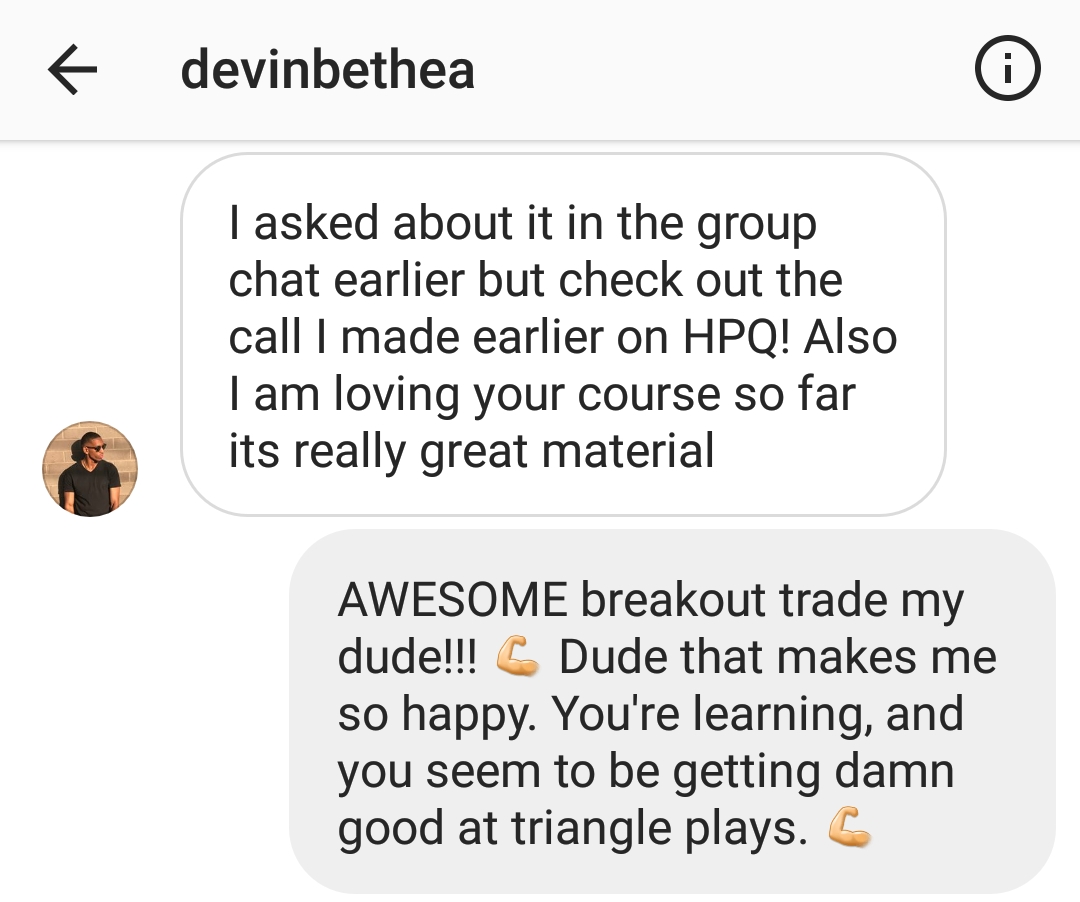 Want to learn the techniques that my students and I use every day to generate hundreds or thousands of dollars per trade with? It's currently $200 off, for Finance And Chocolate Subscribers (you) only!
Step 1: Click "I want this!"
Step 2: Type in "dedicated" under "Offer code"
Step 3: Start learning how to make your money work for YOU
If you have any questions about the course, the quickest way to reach me is through direct message on the official F&C Instagram: @Finance_And_Chocolate or through email at: trading@financeandchocolate.com