Mental Preparation: What is your dream car? Where is the first place you will drive to when you can afford it?
WRITE IT DOWN. Writing down goals is extremely powerful.
Get the 10 hour course at the bottom of this page!
Lesson 3
Trading can change your life. But it has to be learned properly. Learning strong foundations can mean the difference between losing ALL of your money, or making a TON of $$$.
Some places I've traveled to while trading:
10 Hour Course Testimonials: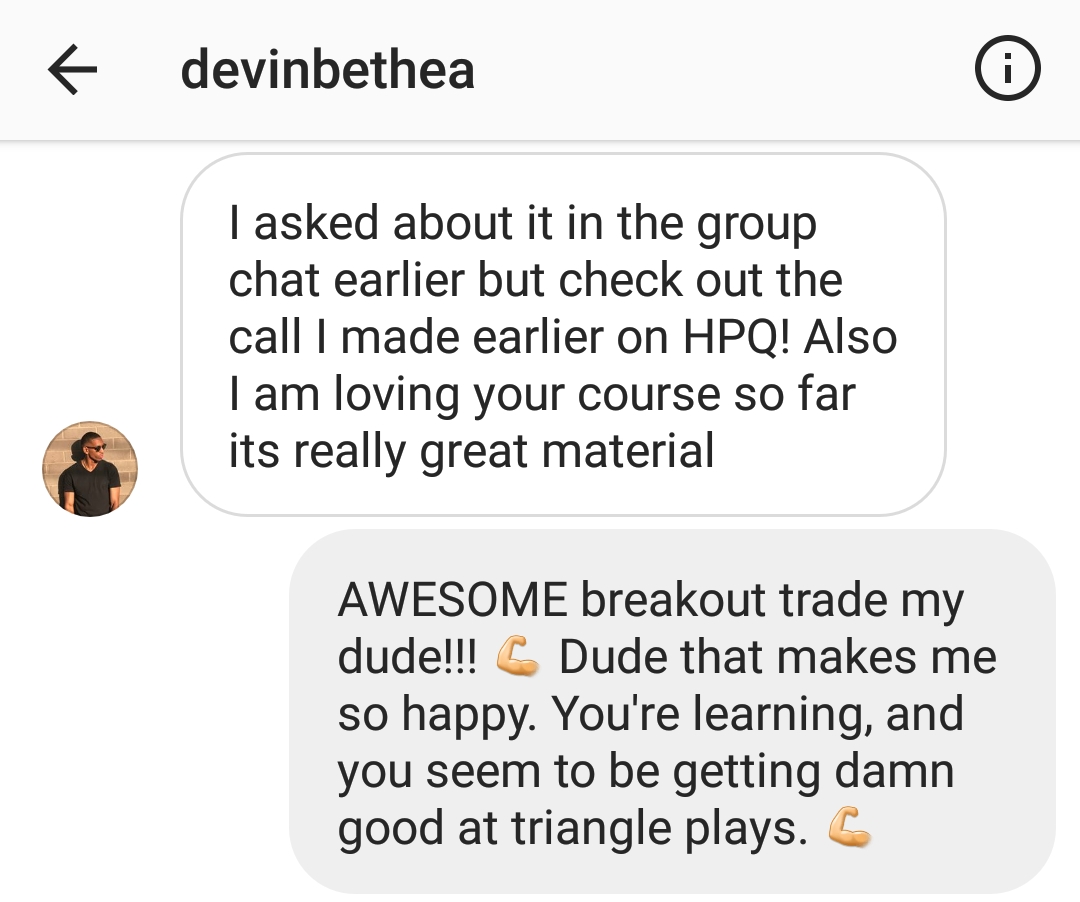 Step 1: Click "I want this!" below
Step 2: Type in "dedicated" under "Offer code"
Step 3: Start learning how to make your money work for YOU
If you have any questions about the course, the quickest way to reach me is through direct message on the official F&C Instagram: @Finance_And_Chocolate or through email at: trading@financeandchocolate.com