Mental Preparation: Why is it important to read other students' testimonials about the 10 hour course, which are located on this page? Why is it so important to see what students who were once in your shoes have to say?
Get the 10 hour course at the bottom of this page!
Lesson 6
The reviews from Finance And Chocolate students say it all. The 10 hour course can literally change the way you see the stock market. Here's the thing, if you DON'T change the way you see the markets, you'll never make money. The reason is because a lot of traits that make a successful trader, are seen as taboo by the outside world. You need an inside connection to make the jump.
10 Hour Course Testimonials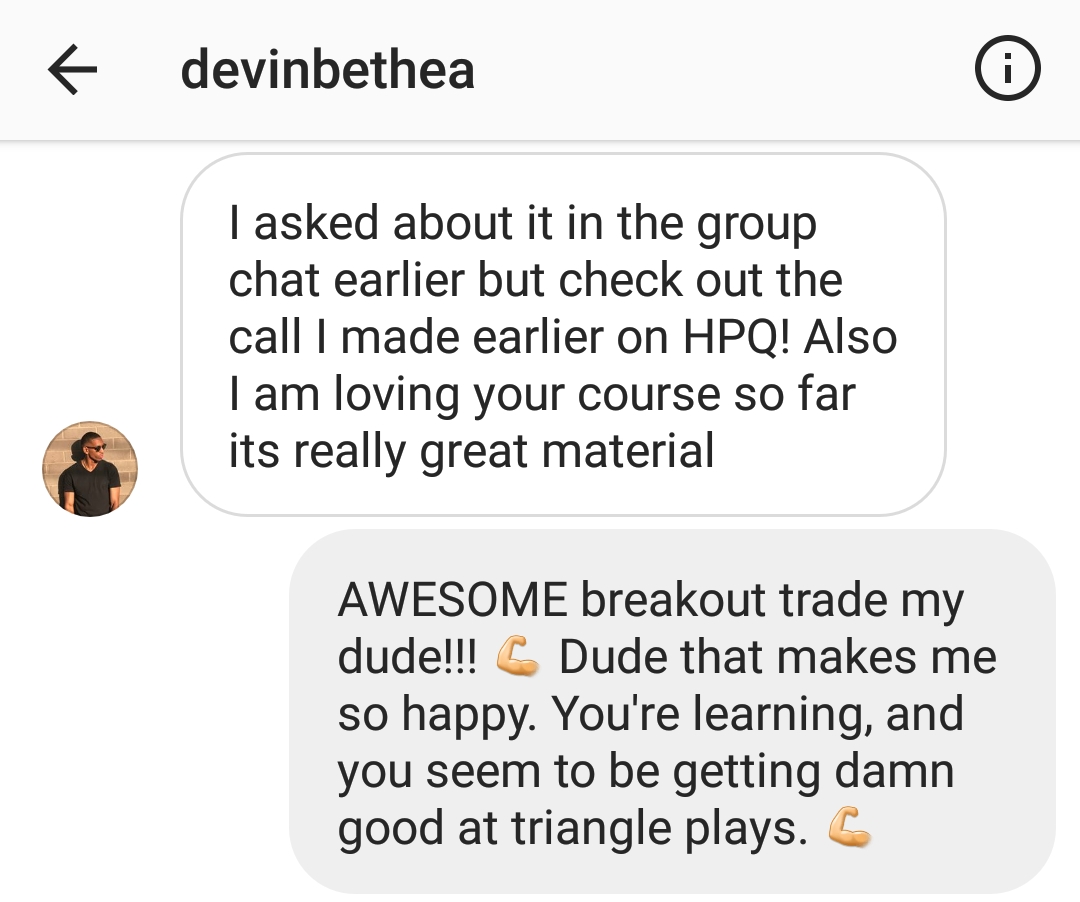 Step 1: Click "I want this!" below
Step 2: Type in "dedicated" under "Offer code"
Step 3: Start learning how to make your money work for YOU
If you have any questions about the course, the quickest way to reach me is through direct message on the official F&C Instagram: @Finance_And_Chocolate or through email at: trading@financeandchocolate.com