Below you can see what people are saying about the learning material at Finance And Chocolate.
And for those of you who have yet to join the 10 hour course, but still clicked on the email, because dedicated traders usually do things like that, you can access the the special extra discount below. This is honestly one of your last chances to access it.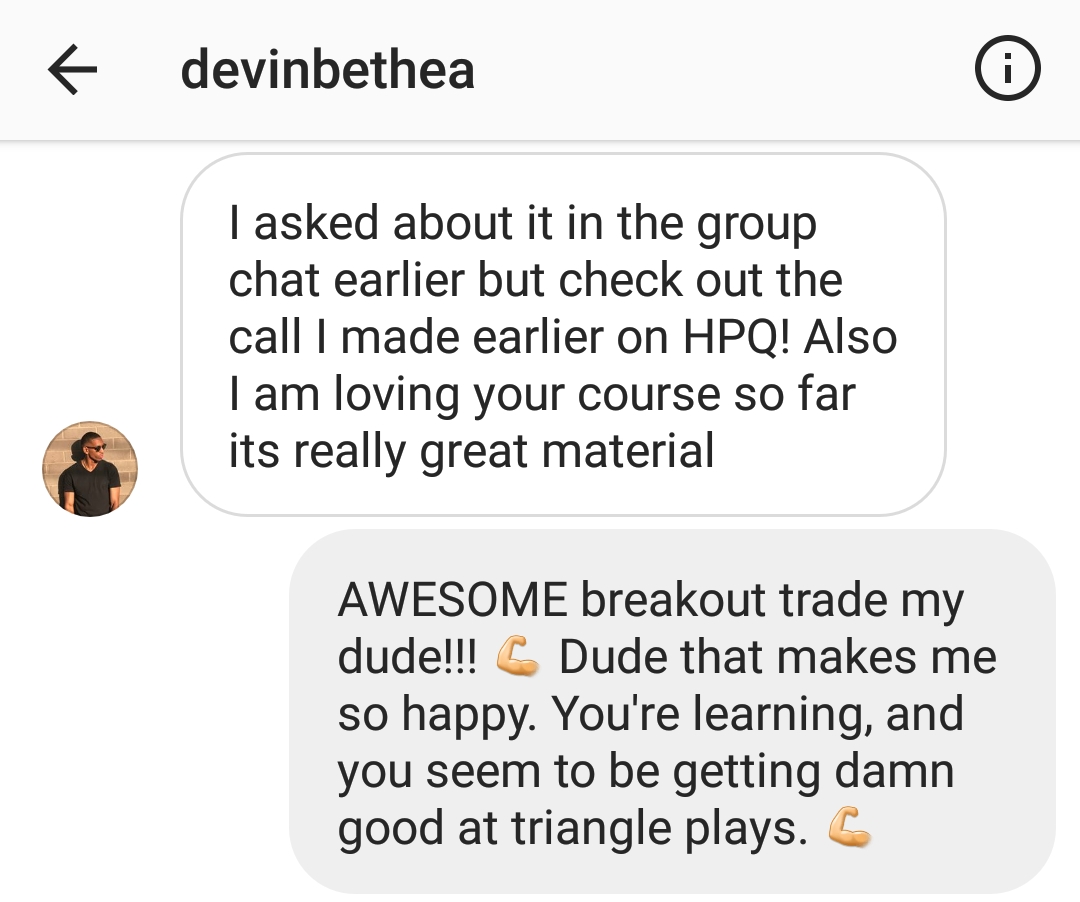 Step 1: Click "I want this!" below
Step 2: Type in "top student" under "Offer code"
Step 3: Grab trading with both hands and NEVER give up.