Lesson 2 can be found below!
Mental Preparation: How will the time freedom trading provides allow you to enjoy your life more?
What will you do with the extra 10, 15, or 20 hours per week that trading will provide for you?
Get the 10 hour course at the bottom of this page!
10 Hour Course Testimonials: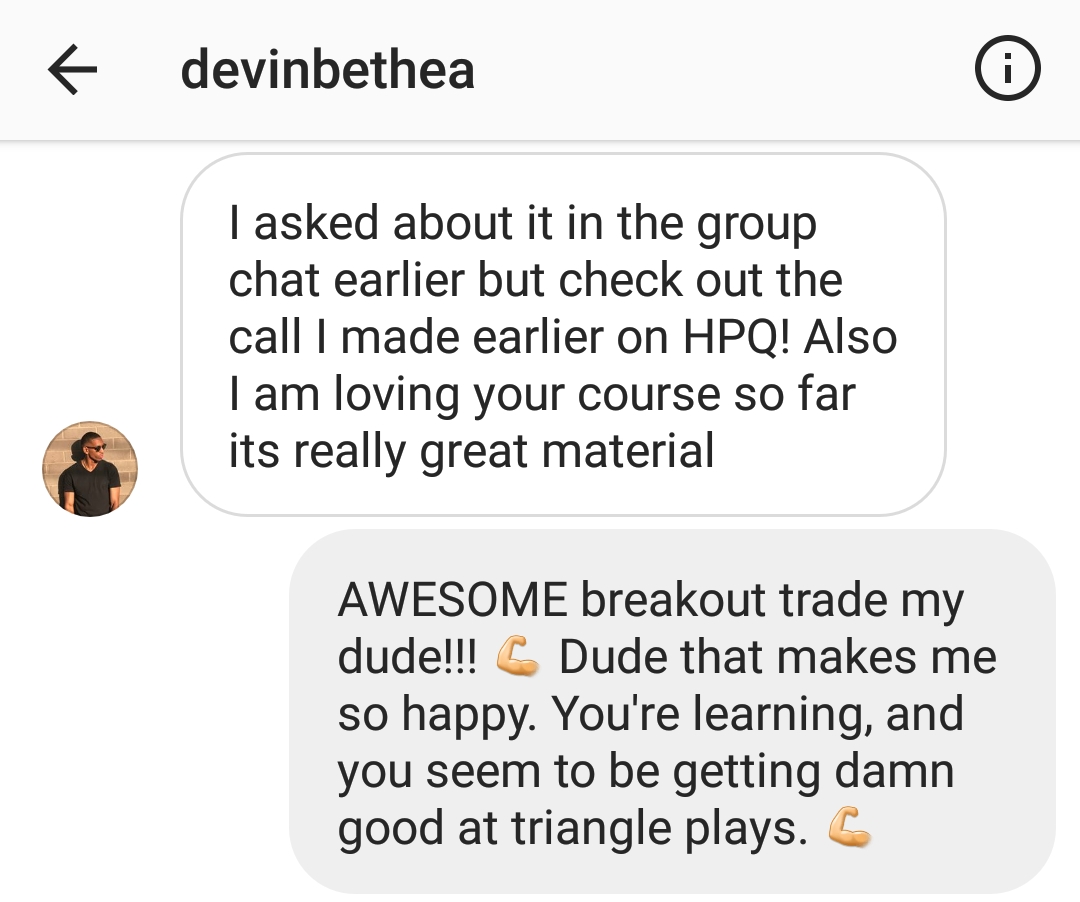 Some places I've traveled to while trading:
Lesson 2
Trading is the absolute best way to start your journey towards financial freedom. But how do you pick the right setups to trade? Find out below.
Step 1: Click "I want this!" below
Step 2: Type in "dedicated" under "Offer code"
Step 3: Start learning how to make your money work for YOU
If you have any questions about the course, the quickest way to reach me is through direct message on the official F&C Instagram: @Finance_And_Chocolate or through email at: trading@financeandchocolate.com