High Accuracy Strategies are BULLSHIT.
Let's talk accuracy, let's talk cryptocurrency.
Watch the video below!
Since this was an Instagram Live Video, here are the comments!
There are A LOT of misconceptions and a lot of bullshit in this industry.
Finance And Chocolate is here to cut out all the B.S.
It is Derek's promise to ALWAYS tell it like it is, and bring the most accurate, most truthful trading education in the industry.
Derek PERSONALLY teaches his tactics and trading strategies through the 10 Hour Trading Mastery Course.
10 Hour Course Testimonials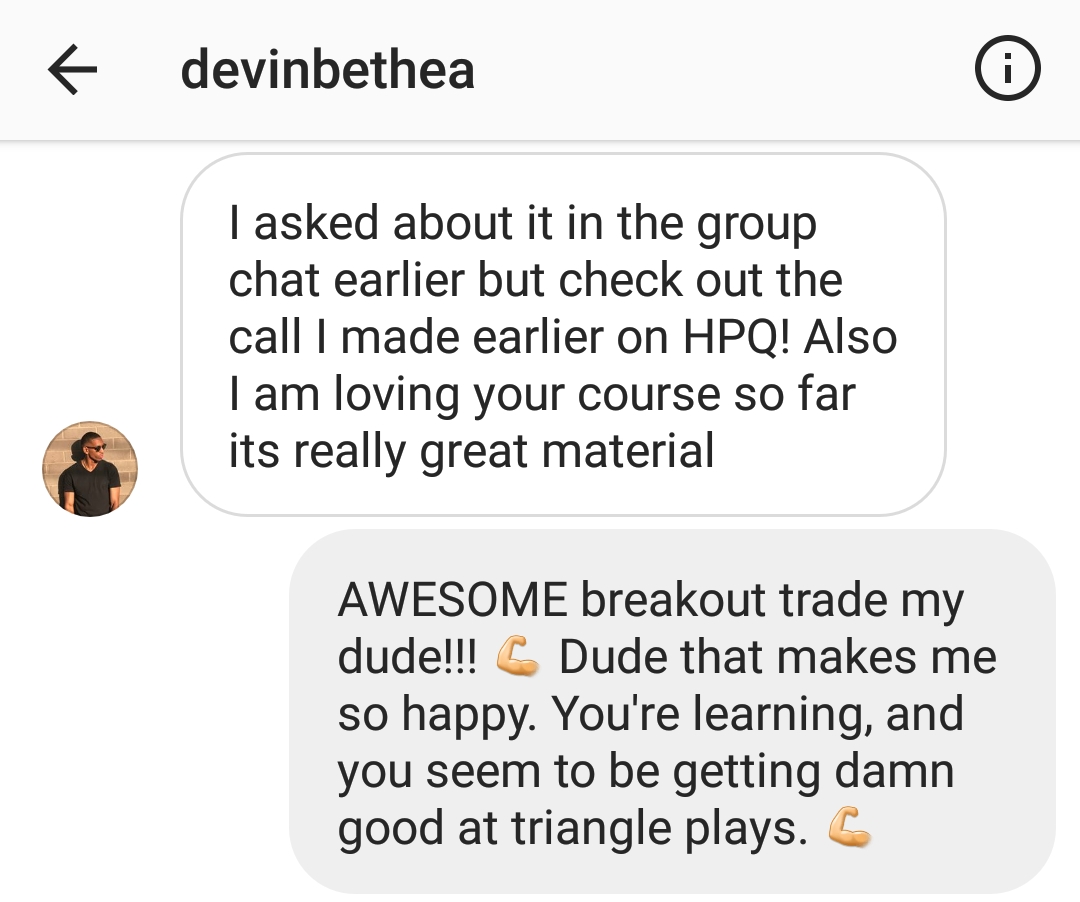 If you have any questions about the course, the quickest way to reach me is through direct message on the official F&C Instagram: @Finance_And_Chocolate or through email at: trading@financeandchocolate.com