Lesson 1
And if you missed lesson 0, which is super important!! You should watch it FIRST, below lesson 1, on this page as well!
If you haven't answered the coin flip question, answer it HERE!
(Pssssst, we REWARD those who interact with us.)
Some places I've traveled to while trading:
What students are saying the 10 Hour Trading Mastery Course (our full trading mastery course):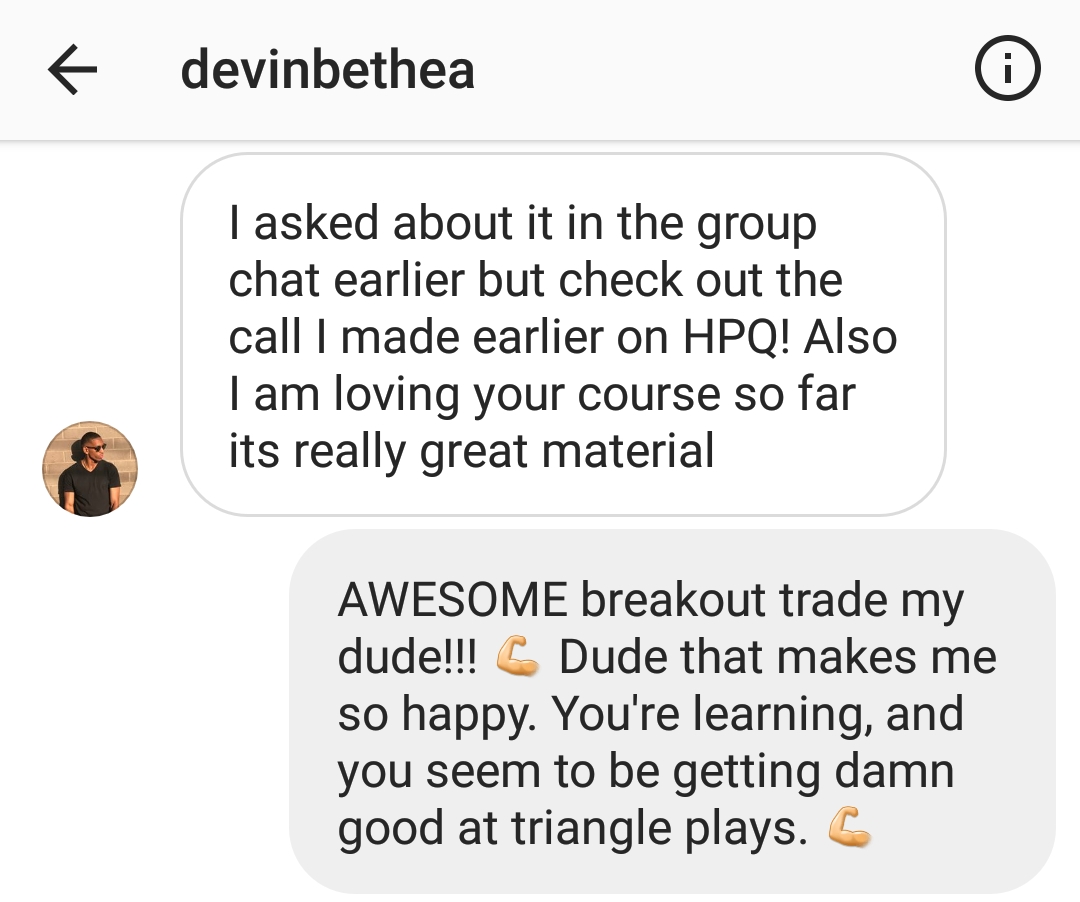 Lesson 0
THIS IS FOR EVERYONE WHO DIDN'T GET TO SEE LESSON 0 WHEN THEY FIRST JOINED.
If you already saw lesson 0 when you first joined, you can find lesson 1 right above!^^
Check out some Information on the Finance And Chocolate Head Trader
Derek I. Polasek - Head Trader
Graduated in the top 10% of his class from the University of California, with a B.Sc. degree in Business Admin - Finance
6 years of trading experience
Head Trader for Finance And Chocolate™
Licensed Real Estate Consultant since 20 years of age
General Partner and Co-Founder of Thies&Polasek Strategies™
Looking for the 10 hour course? It's right above this picture! ^^